"As both a client and a customer, I can truly attest to the commitment and professionalism offered by Full Media Services. FMS provides constant support in every aspect of our association, whether it is management over the editing and revision of content, or ensuring a prompt delivery for any publications. If there is ever a question or concern, Phil will always make time to discuss and address any issues, and his commitment to customer satisfaction is evident from years of experience in the field of communication. I encourage anyone who is looking for a company with a genuine passion for brand development and engagement marketing to consider partnering with FMS, and I look forward to future collaborations with Full Media Services." – Jabaree Dunham-Carson, M.A 
"Completely satisfied. Really quick communication, a great willingness to help. Definitely recommend." – Professor B.P. Dandelion Programmes Leader, Centre for Research in Quaker Studies, Woodbrooke Quaker Study Centre Honorary Professor of Quaker Studies, University of Birmingham Honorary Research Fellow, Lancaster University
As both a client and a customer, I can truly attest to the commitment and professionalism offered by Full Media Services. FMS provides constant support in every aspect of our association, whether it is management over the editing and revision of content, or ensuring a prompt delivery for any publications. If there is ever a question or concern, Phil will always make time to discuss and address any issues, and his commitment to customer satisfaction is evident from years of experience in the field of communication. I encourage anyone who is looking for a company with a genuine passion for brand development and engagement marketing to consider partnering with FMS, and I look forward to future collaborations with Full Media Services. 
– Jabaree Dunham-Carson, M.A.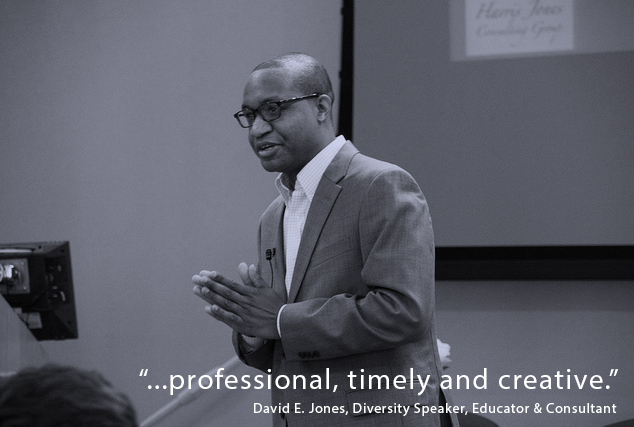 Phil did an outstanding job creating my website. He was professional, timely and creative. His website design skills will help elevate my career and for that, I am thankful. 
– David E. Jones, Diversity Speaker, Educator & Consultant
Full Media Services is a great company to work with; the service and the final product can't be beat! 
– Paul Anderson, Ph.D., Professor of Biblical and Quaker Studies,
Editor of the Quakers and the Disciplines Series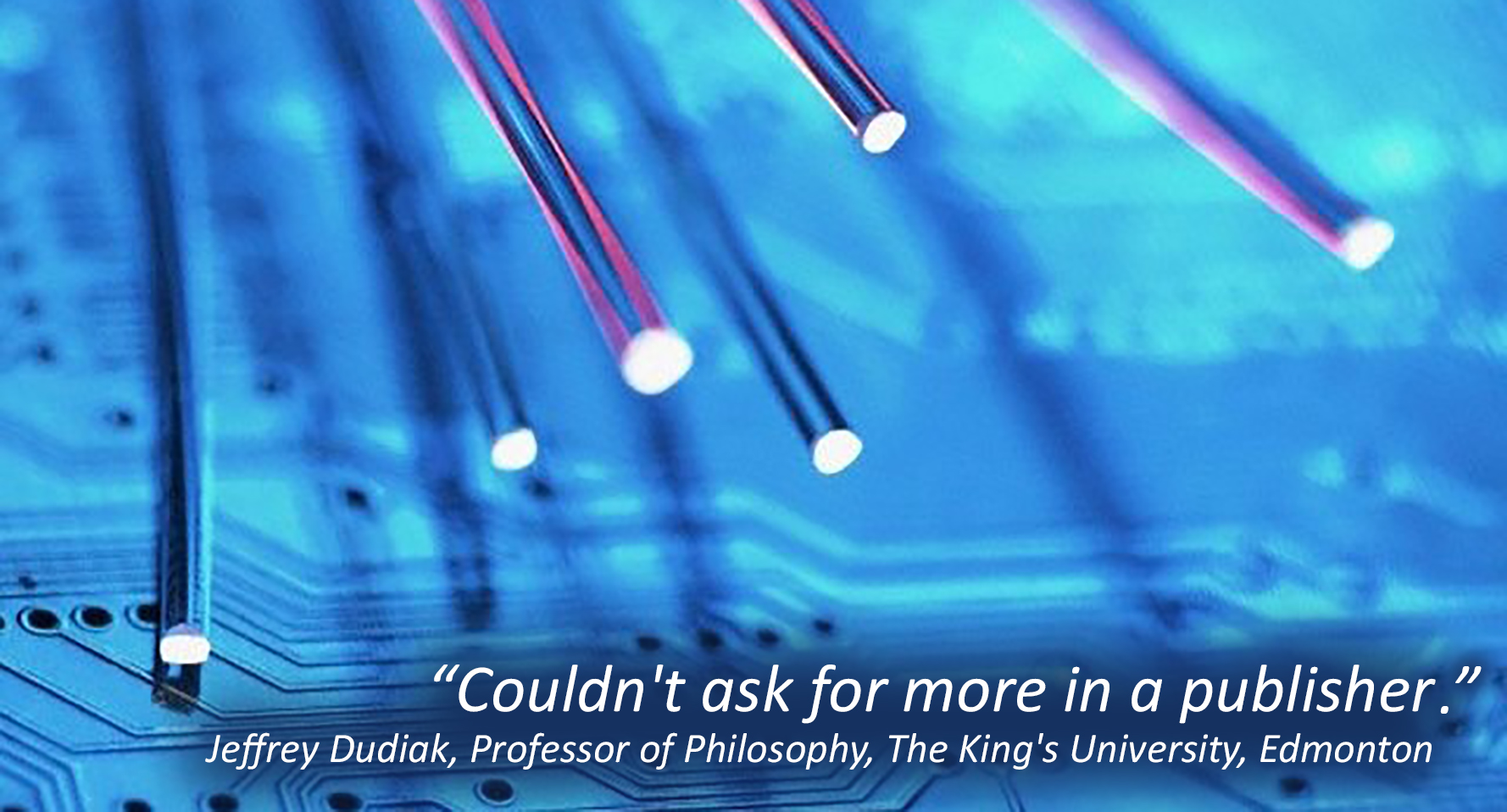 Couldn't ask for more in a publisher. 
– Jeffrey Dudiak, Ph.D., The King's University, Edmonton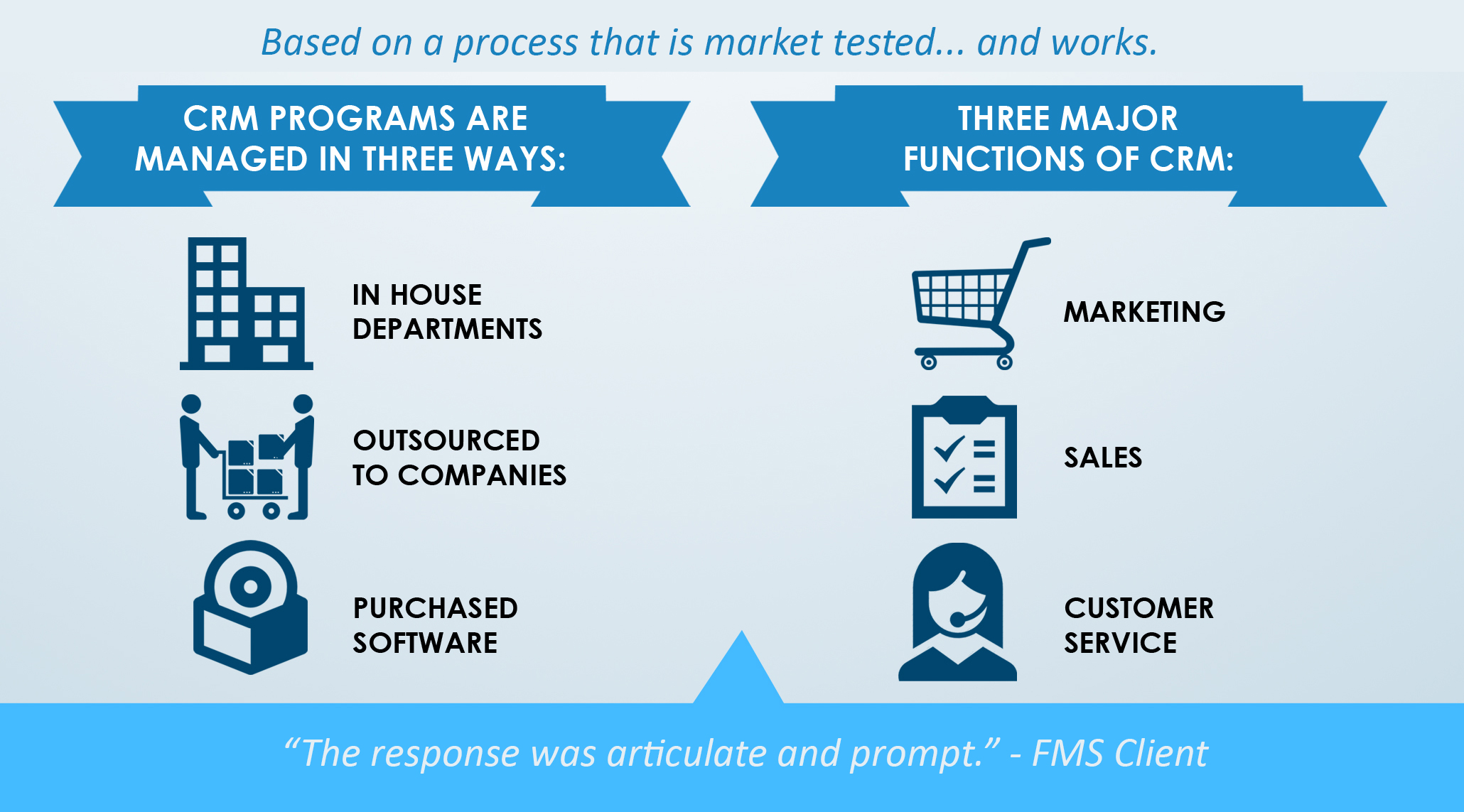 The response was articulate and prompt. 
– FMS Client

Taking care of details, making the process easy for the client. 
– Friends Association for Higher Education
Phil is a skilled teacher as well as an expert in website design and support. He took a personal interest in my website and my success with it, often going above and beyond the standard business relationship. 
Doug Dix, Ph.D., University of Hartford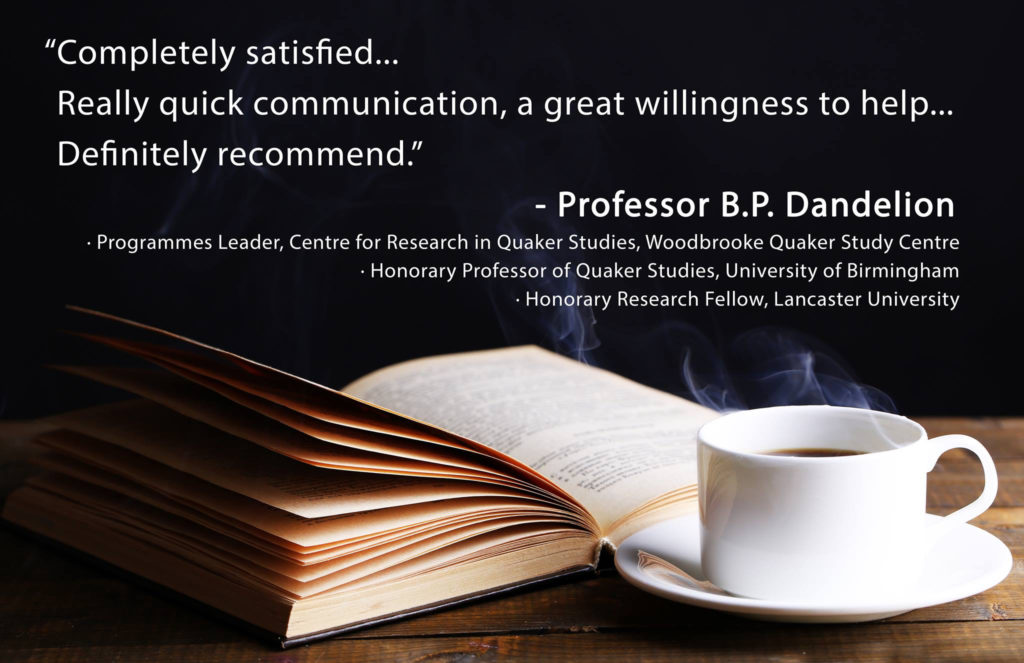 Completely satisfied. Really quick communication, a great willingness to help. Definitely recommend. 
– Professor B.P. Dandelion
Programmes Leader, Centre for Research in Quaker Studies, Woodbrooke Quaker Study Centre
Honorary Professor of Quaker Studies, University of Birmingham
Honorary Research Fellow, Lancaster University